Our history
Arla Plast was founded in Borensberg in 1969. The company's first product was plastic composite screens for cars. Via the growing market for spare parts Arla Plast was able to offer plastic screens at a lower price than the original parts.
A disadvantage of vacuum forming of the plastic screens was the waste material. One idea was born: the waste material could be reused for the manufacturing of extruded sheets. The first extrusion machine was installed in 1974 which produced plastic sheets in the ABS and at the end of 1970s production of plastic sheets in PC begun. In 1979, with the development towards the production of extruded plastic sheets, Arla Plast sold its car parts business in order to become a pure manufacturer of extruded plastic sheets.
Professionalisation
During the 1990s, Arla Plast grew through an international expansion and went from being a supplier in the Nordic market to an international supplier with a focus on the European market. At the same time, major investments were made to increase production capacity. In the early 2000s, Arla Plast was early in producing plastic sheets in PC for suitcases, which in the next step was followed by a development towards a large number of different colors and effects, including metallic.
Globalization
In 2006, Arla Plast opened its second production facility. This was built through a greenfield project in Kadaň, Czech Republic, and with this Arla Plast started producing MWPC. The company's third production facility, also built through a greenfield project, was opened in 2012 in Pelhřimov, Czech Republic. The facility has been established in collaboration with one of the Company's customers who is a well-known manufacturer of suitcases. In 2018, Arla Plast started manufacturing plastic discs in the mix PC/ABS that meet the stricter fire classification standard for interior design for buses ECE R118. Today, the company is a leading company in the extrusion of plastic discs in Europe and delivers products in over 45 countries globally.
Important events
1969
The company was founded in Borensberg by Arne and Göran Larsson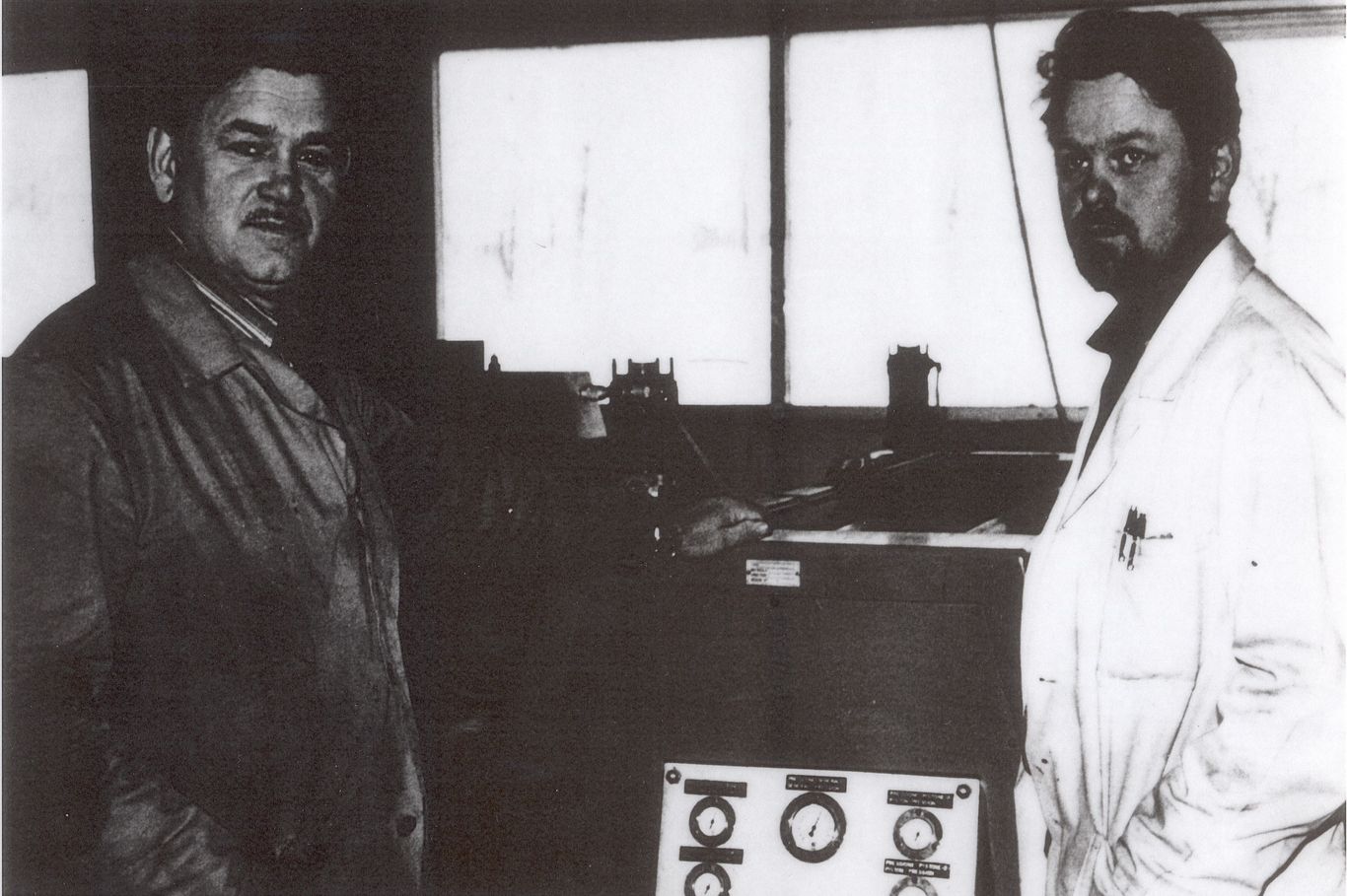 1974
The first extrusion machine to be able to produce plastic sheets in ABS is installed.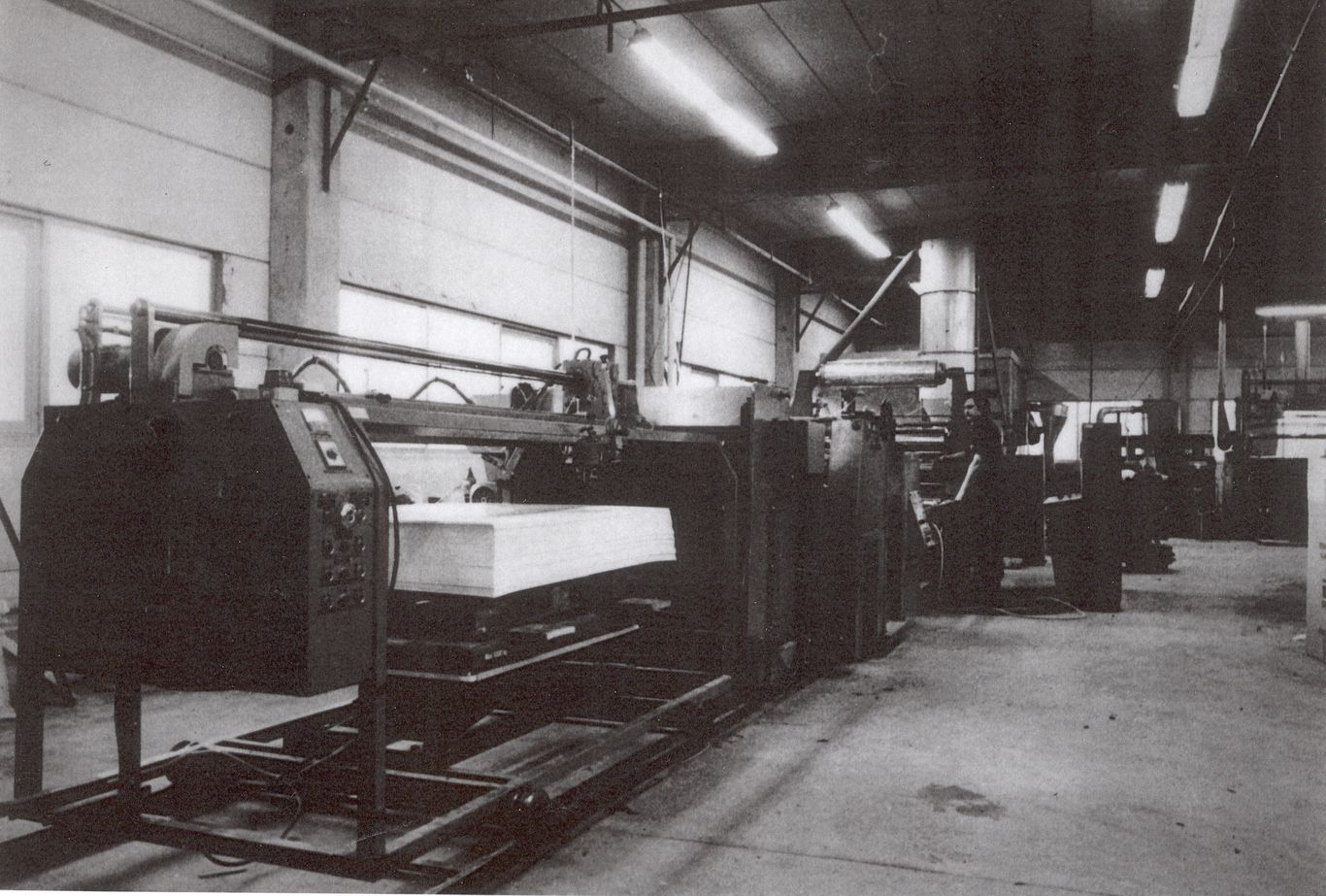 The first extrusion machine
1977
Arla Plast starts producing plastic sheets in PC with a significant element of recycling.
1979
The company sells its car parts business to focus on extrusion of plastic sheets.
1980s
The company's expansion is ongoing and additional machines are being installed. The company becomes an early user of co-extrusion technology for transparent sheets. With the co-extrusion technology as a starting point, outdoor resistant (UV-resistant) sheets were developed.
1993
Kenneth Synnersten, Arne Larsson's son, takes over Arla Plast and becomes the company's owner and CEO.
1990s
The company is expanding in Europe. Major investments are made in production and the recycling programme is strengthened
2000s
The company produces plastic sheets in PC for suitcases, including various colors and effects such as metallic.
2006
The production facility in Kadaň in the Czech Republic opens and Arla Plast starts producing MWPC.
2009
Starting around 2009, Arla Plast is a leading player in Europe in PC sheets with high optical requirements that are used for bulletproof car glass, for example.
2012
The production facility in Pelhřimov in the Czech Republic is opening.
2018
In 2018, Arla Plast will start manufacturing plastic sheets in the PC/ABS mixture that meet the stricter fire classification standard ECE R118.
2021
The Arla Plast share was listed at Nasdaq Stockholm.