The market
Europe is Arla Plast´s main market but we also manufacture and sell extruded plastic sheets to many countries outside Europe. In total we sell to over 45 countries.
Extruded plastic sheets
PC
Arla Plast currently has a strong position in the European PC plastic sheet market. PC (polycarbonate) is divided into three product categories:
• Transparent (TPC)
• Opaque (OPC)
• Multiwall polycarbonate sheets (MWPC)
For example, PC is used to manufacture sound walls (TPC), industrial components, packaging (OPC) and greenhouses (MWPC).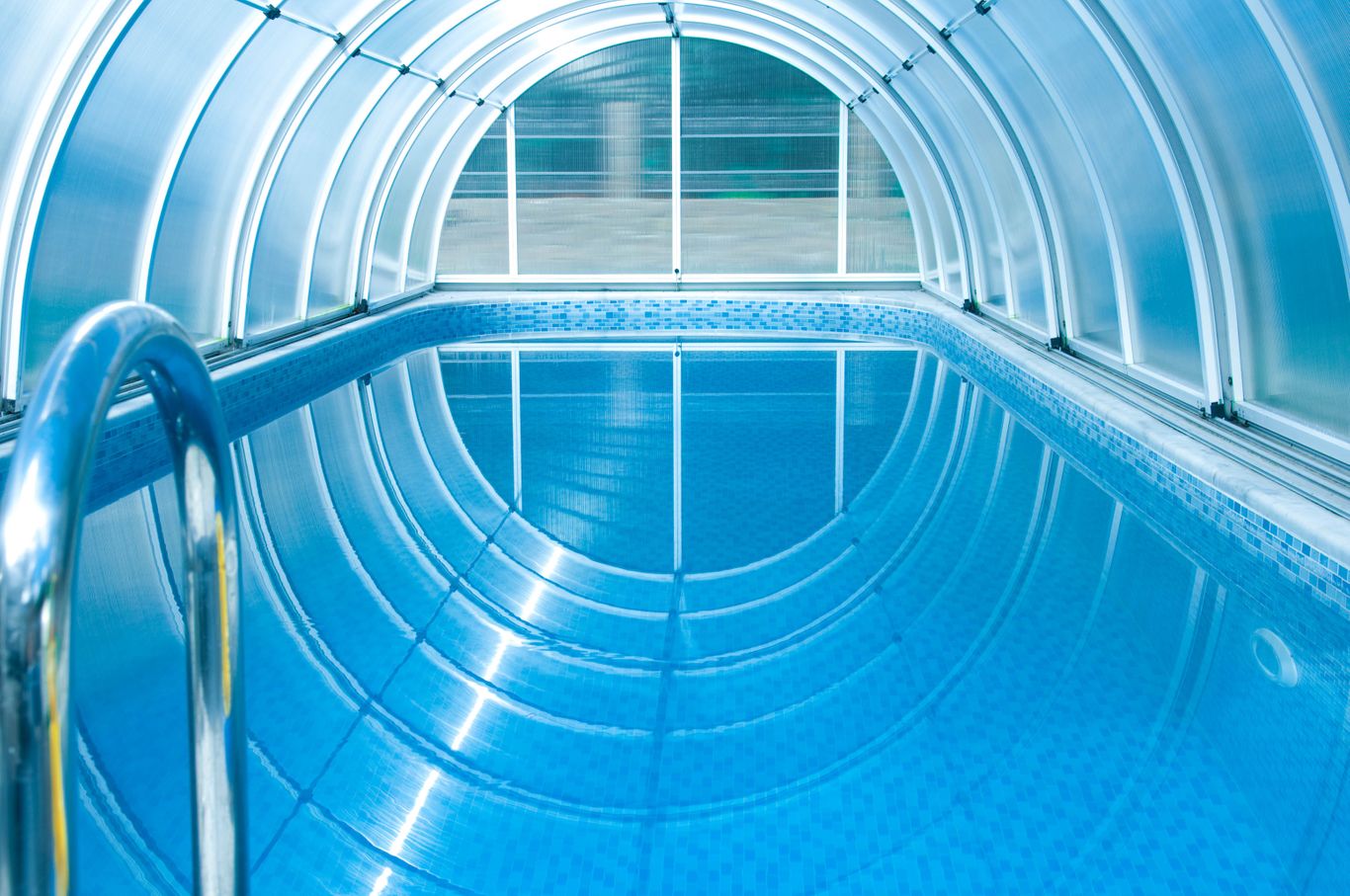 ABS
Arla Plast has a strong regional position in ABS plastic sheets in Northern Europe.
ABS (acrylonitrile butadiene styrene) is mainly used to manufacture interior and exterior automotive parts and packaging.
PETG
Arla Plast has a strong position in PETG plastic sheets in Europe.
PETG (polyethylene terephthalate glycol-modified) is used to manufacture items including product display cases and barrier products such as point of sales.
PMMA
The acquisition of Alphaplex in Germany now also provides us with a limited position in PMMA.
PMMA (polymethyl methacrylate) is mainly used for shop fittings such as racks, displays and signs.